What to Look For in a Medical Malpractice Attorney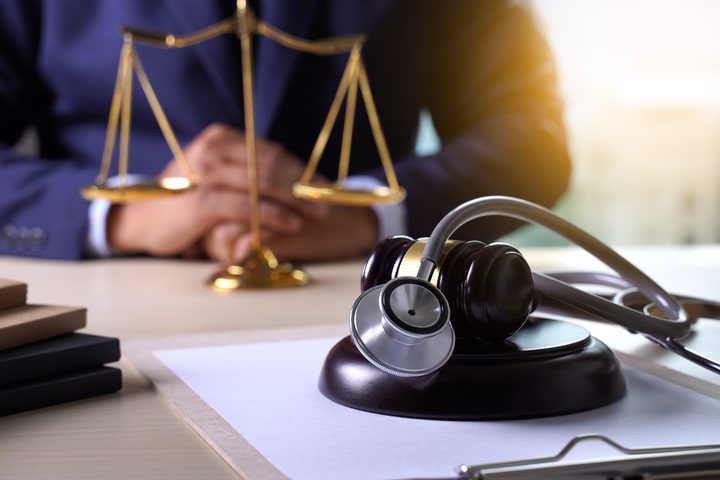 Medical practice is one of the most complicated legal practice areas. As such, there are some specific things that you should ensure that you look for when searching for a medical malpractice attorney. In order to get your medical malpractice damages paid, you need to prove negligence on the part of the medical experts. As fate would have it, most medical practitioners and facilities will not accept liability and will work hard to prove your case futile. It takes a seasoned medical malpractice lawyer to win such cases.
Here are some of the key traits to look for in a medical malpractice lawyer:
Familiar with Medical Malpractice Laws
The first and most important thing is to ensure that you have a lawyer who is familiar the medical malpractice laws in your area. As mentioned, medical malpractice claims are quite complicated and there are so many procedures and requirements to be followed. Please note that a medical malpractice claim is not similar to the personal injury claims. As such, it helps when you have a knowledgeable and experienced medical malpractice lawyer handling your case.
A Firm Grasp of the Medical Standard of Care Required
With every medical service that you receive, there is a set standard of care that should be observed. Medical malpractice is when such care is breached in the service delivery. When looking for a lawyer, you need to find one who is informed and understands the level of care that is acceptable in the procedure. When a lawyer has a firm grasp on the standard of care that you ought to have received, they will be able to handle your claims in a better way.
Sense of Urgency
There is a general assumption that personal injury claims take a very long period of time. Unfortunately, there are even lawyers who are not in a hurry to pursue claims. However, medical malpractice claims have a shorter claim period. This is a key consideration when hiring a lawyer for medical malpractice claims. Get a lawyer who has a sense of urgency and one who is able to do a good job within a short while.
Track Record of Successful Outcomes
Generally, medical malpractice cases are quite complicated and may not be easy to handle. However, you will come across lawyers who claim that they can do anything and such end up failing miserably. Before engaging any lawyer, ask them for their track record. Take a look at the number of claims they have won in the past. This will give you some level of assurance and peace of mind, knowing that you have the right expert handling your claim.
Conclusion
The success of your medical malpractice claim depends on the lawyer that you choose to hire. With so many lawyers on the market, we believe that these pointers will help you get the right medical malpractice attorney. Use the tips to make an informed decision about the lawyer to hire.…