Seeking Damages in Nursing Home Abuse Cases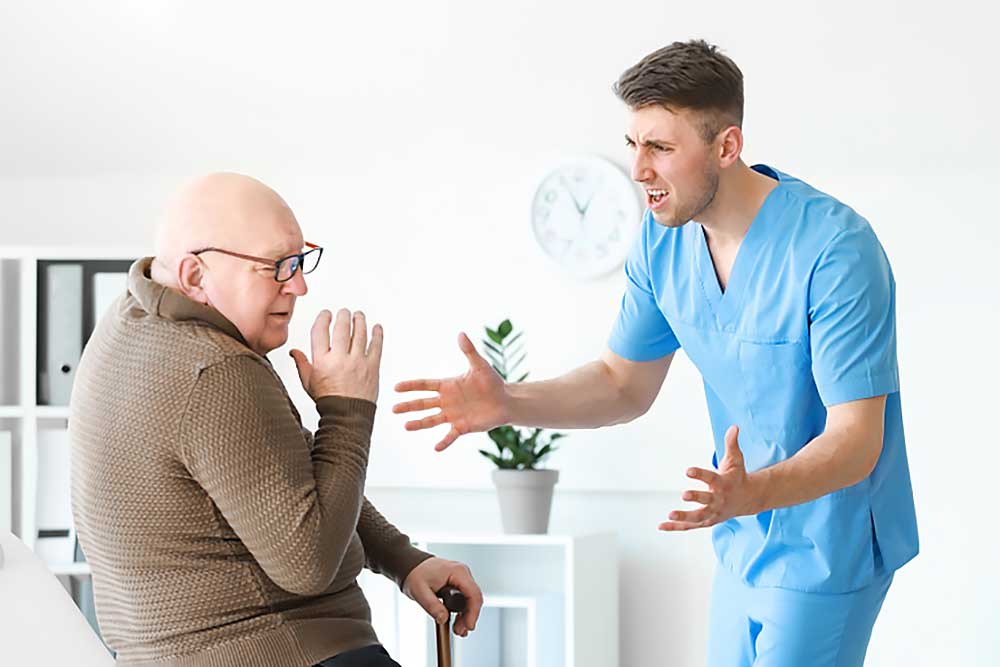 Nursing homes are common for taking care of senior citizens. However, there are also abuse cases that happen to the elderly and you should be able to seek damages in such cases. There are different types of claims that you can make for nursing home abuse. There is a notion that nursing home abuse falls under medical malpractice and this can be difficult to prove. This is not entirely true as there are damages that are known to be ordinary negligence and with a good lawyer, you should be able to prove such.
Read through to understand this process in detail and know the action to take.
What Should I Do if My Loved One Is Being Abused in a Nursing Home?
When your loved one is in a nursing home, it is imperative to ensure that they are getting the right care. If, for whatever reason, you suspect that the elder is being abused the top priority should be to stop the abuse right away. Here are some steps that you can take:
Inform the administrator of the facility and give a detailed report of the abuse and keep the copy.
If the facility responds, it is advisable to keep copies of all correspondence.
Find the right authorities to file a complaint about the abuse. In most cases, this will be the Department of Children and Families.
Store all the bills, receipts, and other records that relate to the abuse. You should include medical treatment, cost of moving to a new facility, and any other supporting document.
Get in touch with a reputable personal injury attorney that specialized in nursing home abuse cases. This will help in holding the abusers accountable and getting you compensation.
Medical Malpractice Claim for Nursing Home Abuse
Medical malpractice is also common when it comes to nursing home abuse cases. The law requires that claims for medical malpractice be followed up within 2 years from the time of the incident. There are different paths that the medical malpractice claims can take. The common one is medical treatment, medical diagnosis, or care that led to a negligent omission or commission. The professional health workers must meet a certain standard when it comes to taking care of patients.
Medical malpractice claims are complicated and as such, you need to find a competent lawyer who understands the process. The biggest challenge is proving the medical malpractice as most medics will not go down without a fight.
Get the Legal Help For Nursing Abuse Damages
One of the difficult things that families have to do is placing their loved ones in a nursing home. As such, when there is any form of abuse at the facility, it can be quite devastating. When you have established that there is an abuse of the elder at the nursing home, you should seek help from a professional nursing home abuse attorney.
Contact a professional legal expert and seek damages for nursing home abuse.